Update: Due to our prime day sale launching early, we are officially running low on Clairity™ systems, order now while supplies last.
Restock estimate date: 7/12/2021

Breathe Better, Sleep Better, Feel Better

Have you ever noticed a cough that just won't go away? or fatigue even after a good night's sleep?

The average household has thousands of different invisible toxic molecules floating around in the air at all times, a lot of these are molds. dust, mites, chemicals, formaldehyde, and viruses that you are constantly breathing in, affecting your health short and long term.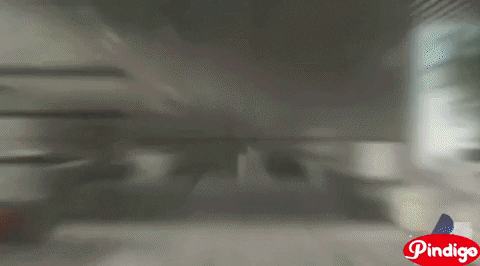 Clairity™ Negative Ion Air Purifier is the ultimate solution for these toxins, costing a fraction of the price of traditional air purifiers it also takes up less room and can be plugged into any wall outlet.

Benefits

☑️Relieves Symptoms Of Asthma & Allergies
☑️No Filter Replacements Necessary
☑️Eliminates Odor & Airborne Mold
☑️Improves Sleep, Boosts Energy
☑️Stops Dust & Toxins From Being Inhaled
☑️Can Increase Life Expectancy
☑️Safe & Tested For Humans & Animals
☑️Covers 200 Sq Ft. (1 Master Bedroom)

Recommended 1* Clairity™ Systems For 2 Rooms

1/20th The Size & Price!




How It Works

Clairity™ works by using all-new breakthrough technology that emits negative ions into the air (safe for humans and animals) which charges the toxic particles floating around causing them to stop floating and fall to the floor, eliminating the risk of being inhaled.

Think of when you rub a balloon on your head, then it sticks to the wall. It is doing this on a micro level to all the bad particles in your breathing space!




Easy to use, simply plug it into any wall outlet and hit the power button.

Safe to use, after over 10,000 hours of clinical testing and technology development, there have been no side effects to having this plugged in 24/7 to humans or animals.

Specifications

Color: Black, White, Green, Pink
Size: 12cm x 5cm
Power Supply: AC Plug Outlet - EU, US, AUS, UK Available
Covers 200 Sq Ft. (1 Master Bedroom)